Our Products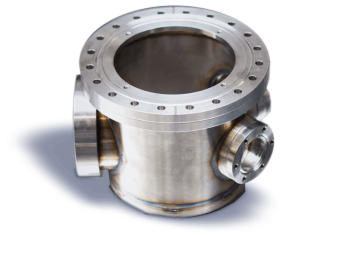 Special equipment
In this recipient, the customer tests physical reactions. It is used in research on solid body physics.
Equipment construction
We combine the parts produced by metal spinning or deep drawing to make equipment or assemblies. In so doing, we build expansion vessels, for example, or shielding systems for the electronics industry, or containers according to the customer's wishes.
Deep drawing
For the production of lids, cans, containers, and half- and three-quarter spheres, we also often use the deep drawing process. This is also how we produce pipe penetrations which can be joined to connecting parts better – by welding, for example.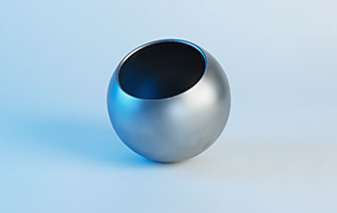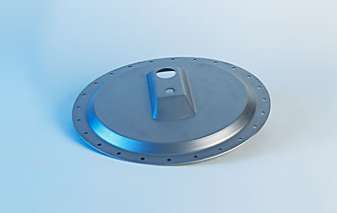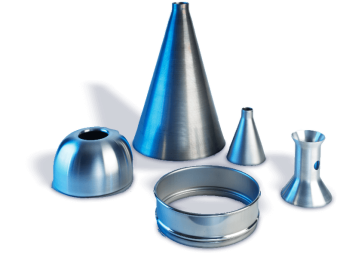 Metal spinning
The metal spinning process is used to manufacture funnels, truncated cones, shielding systems for electrical technology, and sieve holders, for example.